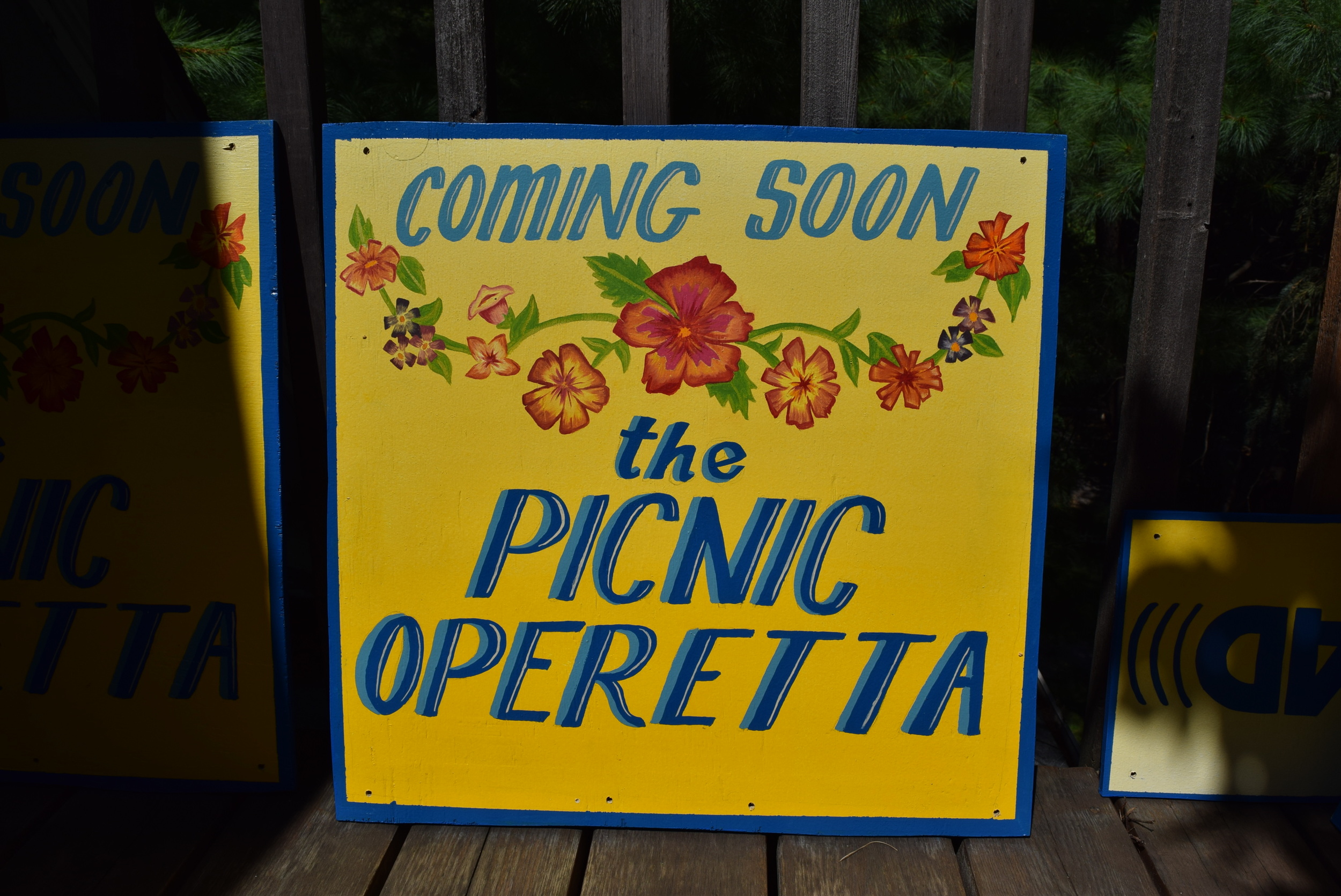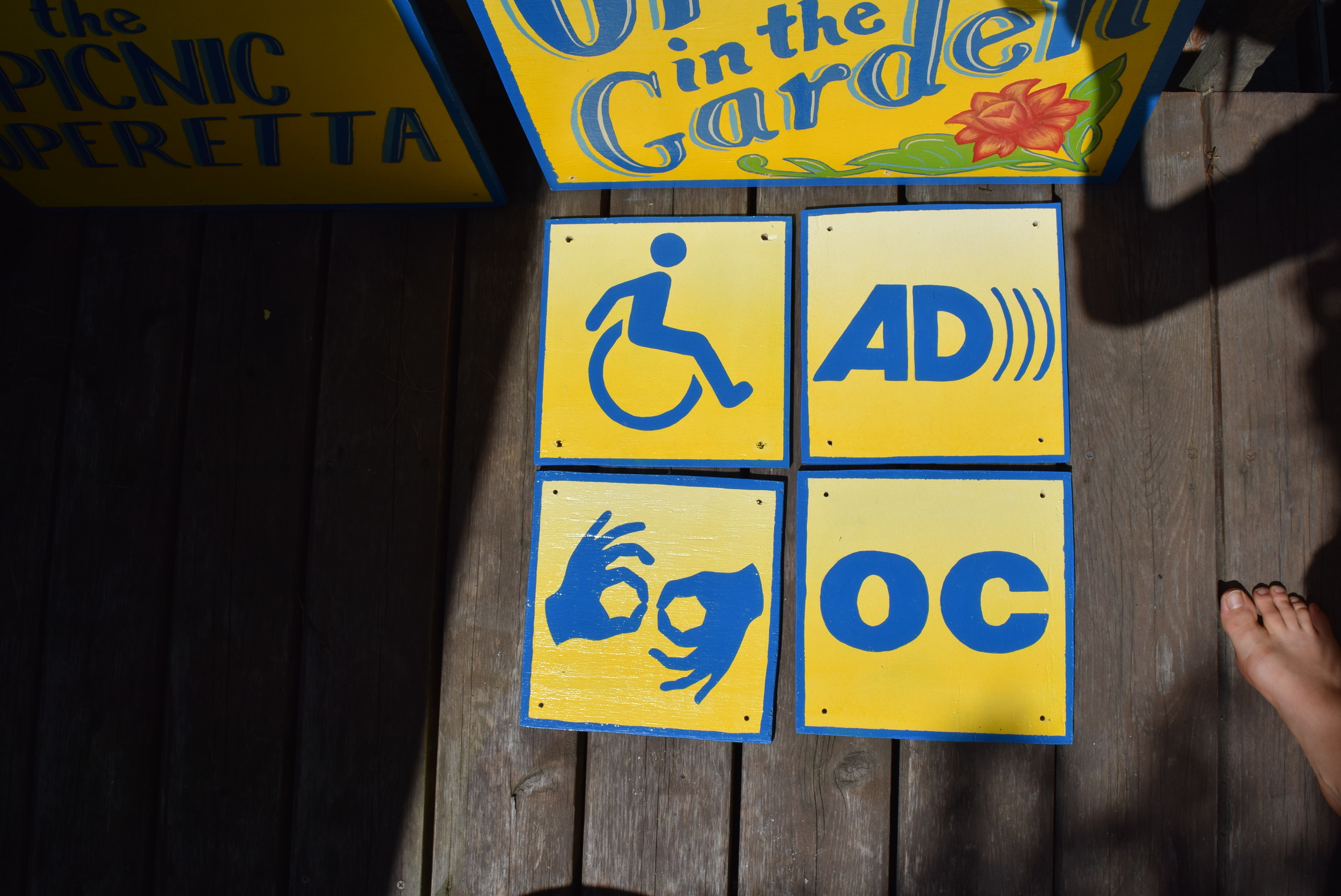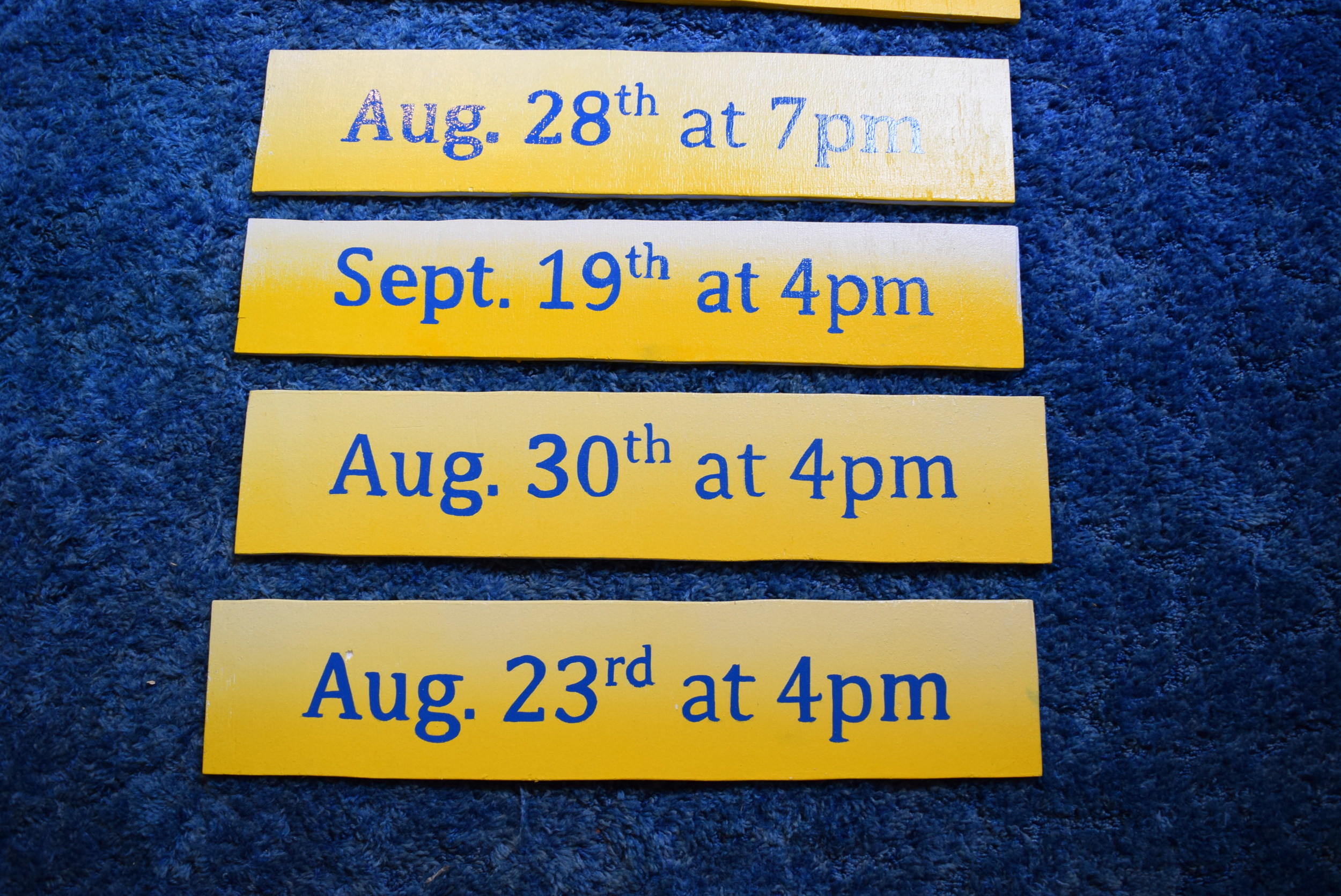 These are side projects I've done for commission, gifts, or just for fun!
-Picnic Operetta Signs created in 2015 were placed in gardens where the opera was performed to let community members know when and where the next shows would take place.
-Toy Moths created in 2014 were gifts for my niece and nephew. The toys were designed after a bird toy I picked up in Tlayacapan in Mexico.
-Cards created in 2014 for family members. Acrylic and pen on watercolor paper.
-Montage installation and video created in 2012 with Adriana Rimpel.
-"Helmer Aakvik" music video created in 2014 for the band Tree Party.